Echo Bend Jaunt 6/14/2005


We started on a beautful sunny Tuesday afternoon at the ERNC intent on going for a quick, short hike up to Echo Bend.
Here is Alex and the pups at one of the salmon viewing docks.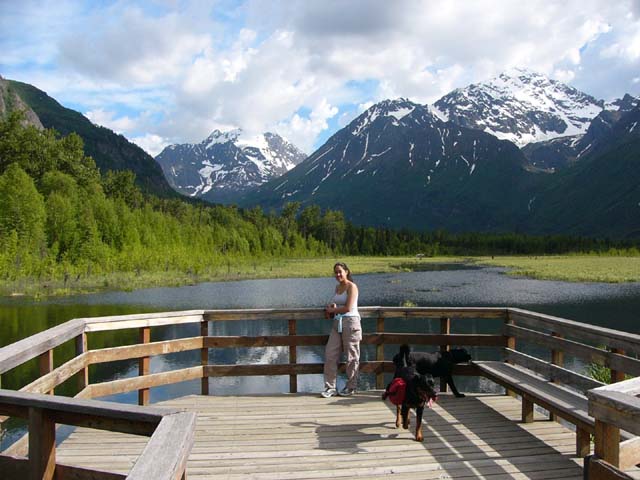 Hiding in a cottonwood tree




In the gnome forest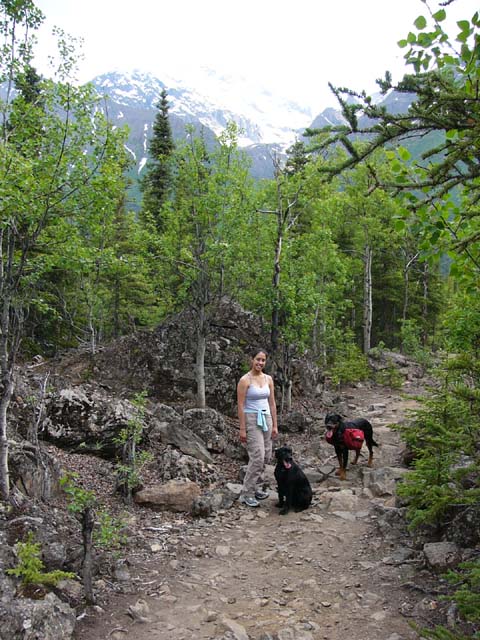 Despite the coulds of skeeters, we made it to Echo Bend




Alex and Eklutna with Yukla in the background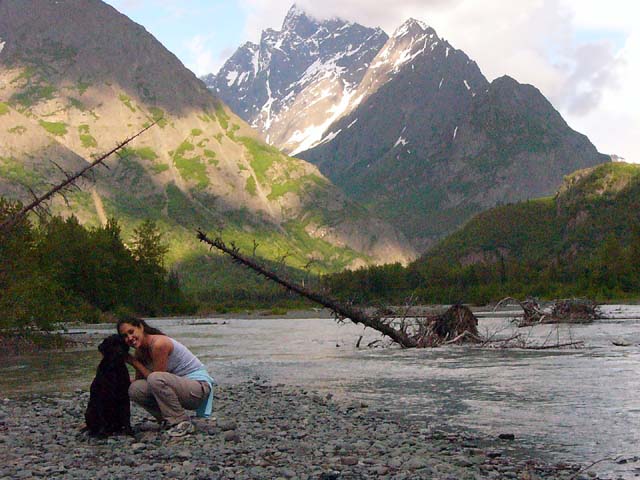 Balancing on a log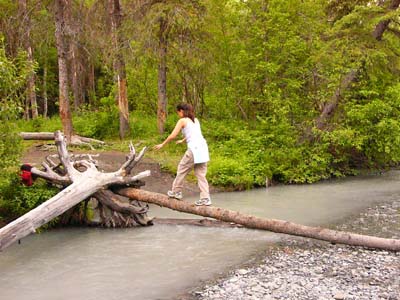 SUPERDOG! UP UP AND AWAY!!!




splashdown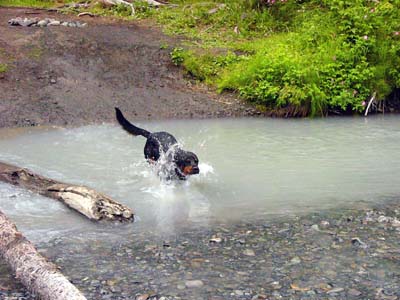 Herman Buhl Point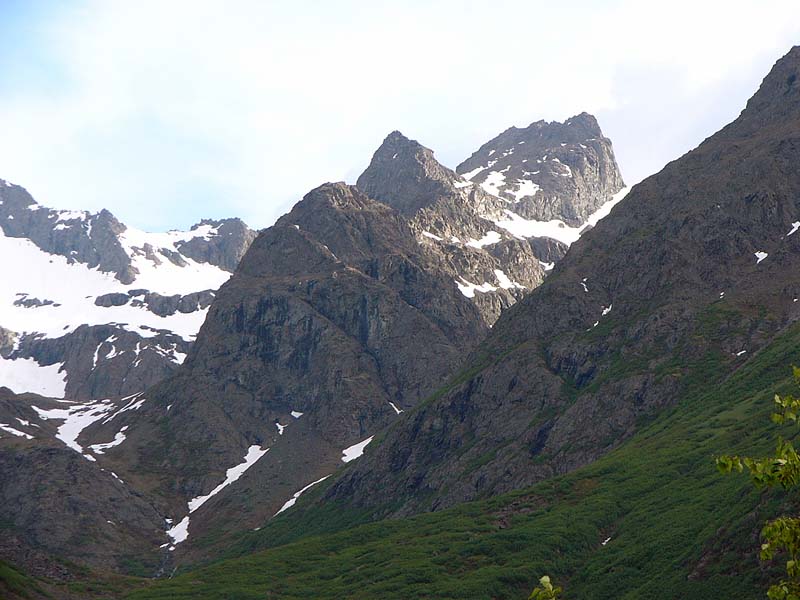 Polar Bear Peak