Pictures of various pets I've had and other critters I've encountered in Alaska and elsewhere.


Kiliak and Eklutna, our two current pups. Kiliak is a Rott mix and we think Eklutna is some sort of Border Collie mutt.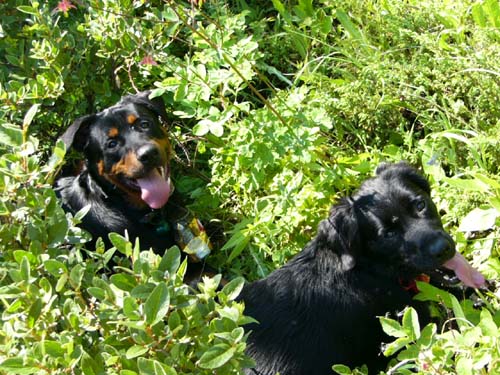 Kiliak, Eklutna, and Sarah-kitty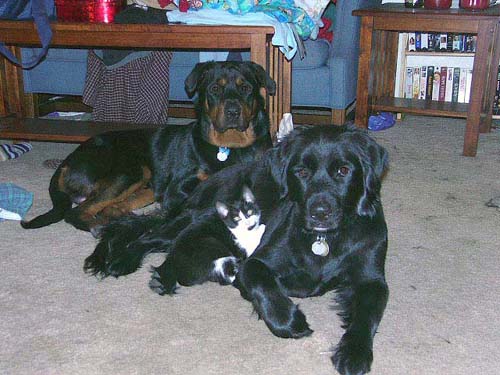 That darn cat. Isn't she adorable?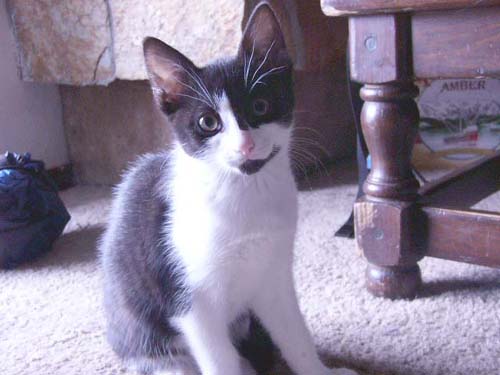 She's a dimented little fiend who nurses on the dog and probably worships the devil in her spare time.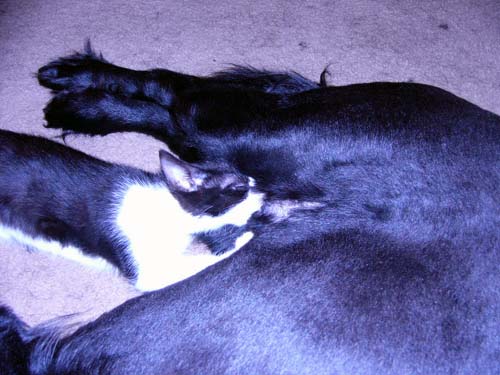 My family's old Chocolate Lab Ruger, RIP. Good girl.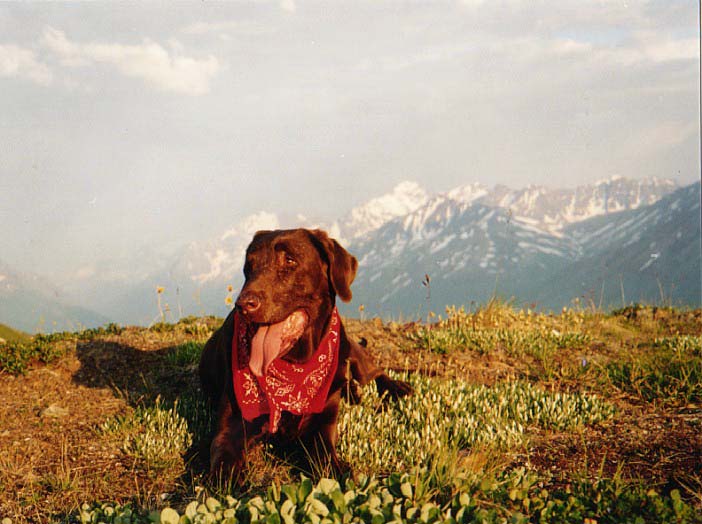 A Bald Eagle at Beach Lake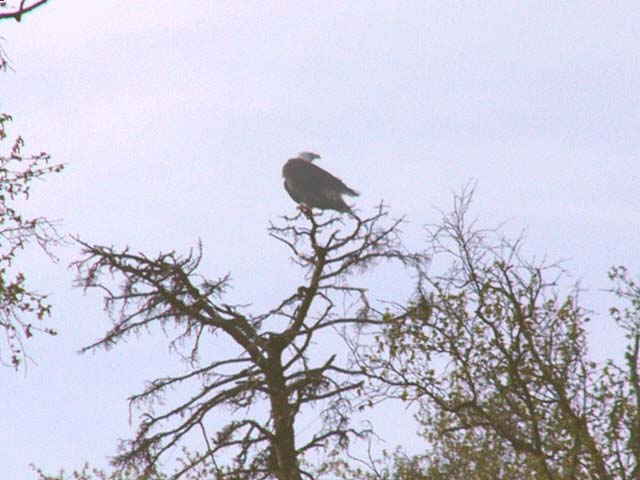 Another great Bald Eagle shot-Picture by Paxson Woelber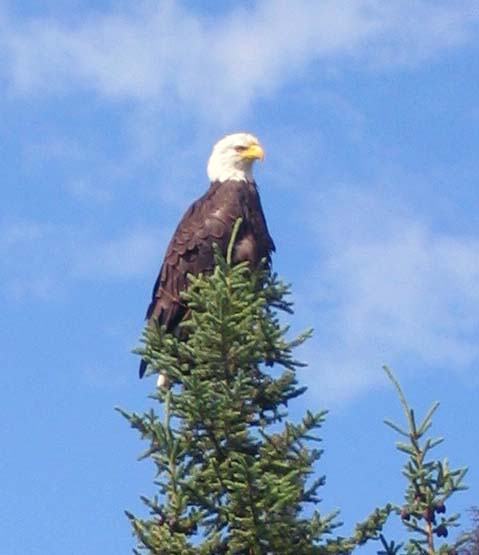 A Sabine's Gull (I think) at Beach Lake




A breeching Orca off of Fox Island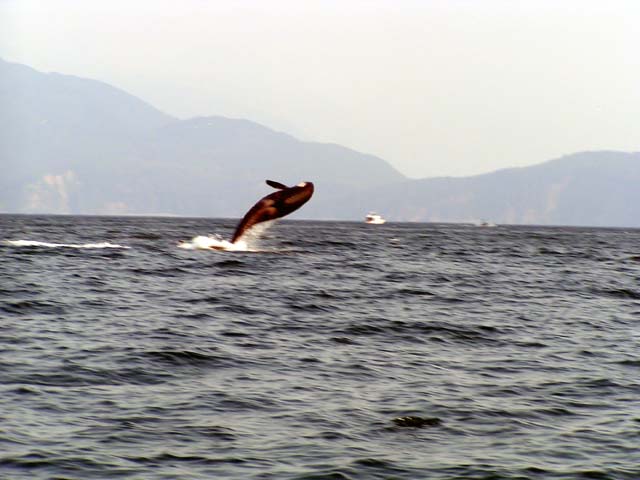 Another Orca off of Fox Island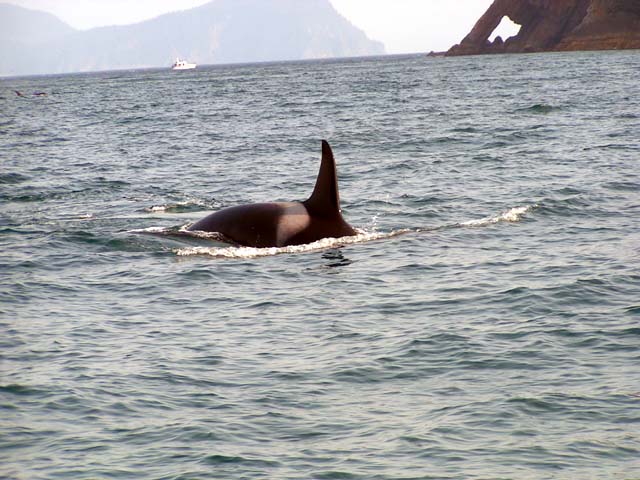 A Puffin near Fox Island