Eagle Glacier
Access details:

-From Eagle River Valley: start at the ERNC and hike along the Crow Pass trail, but instead of crossing the river, keep going to Glacier Lake. Once past the lake, you must scramble over many cliffy hills and moraines to reach the glacier. Actually accessing the glacier here is very hazardous, but there is a route up Saghala Point. To follow that route, hike to the end of the lake, cross the river, and head up an huge, obvious notch in the slopes on the southern side of the glacier. This route winds up the hillside and dumps you out on a much less crevassed section of the glacier at higher altitude.

-From Girdwood Valley: drive up the Crow Creek road, but start the hike just past Glacier Creek. Hike up towards the Gulch Glacier trending east, eventually crossing Glacier Creek and heading straight up the mountainside until you reach the ridge. Follow the ridge onto the glacier. There is a hut a couple of miles to the east of the point where the ridge meets the glacier.

-From Raven Glacier: start in Girdwood Valley at the Crow Pass trailhead. Hike up the Raven Glacier to the Raven Headwall. After defeating the 'schrund, the route will spill you out onto the West Fork Eagle Glacier.

-From the Whiteout Glacier: you can access the Eagle from the Whiteout on a trip called the Eklutna Traverse. Ski between Rosy Peak and Hut Peak to gain access.


Eagle Glacier and Glacier Lake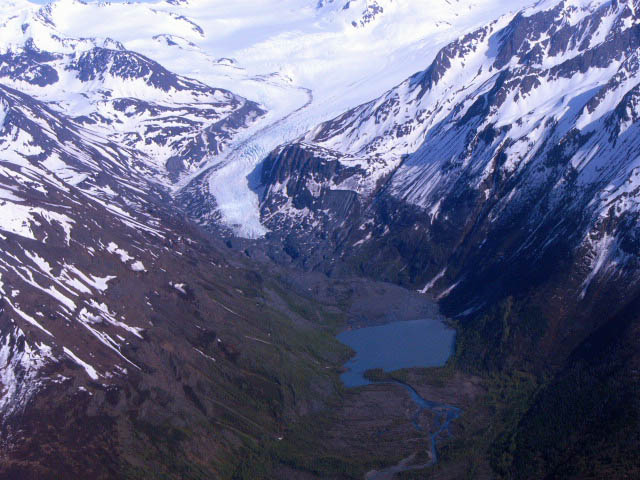 Eagle Glacier terminus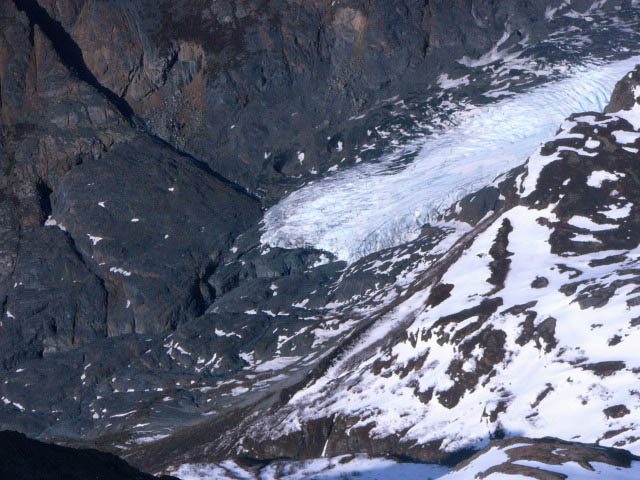 Roost Peak and Eagle Glacier from Heritage Falls




Roost Peak and Eagle Glacier from Icicle Creek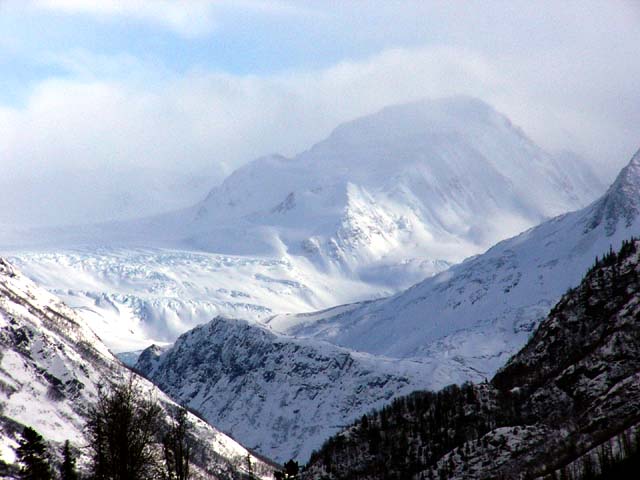 At Glacier Lake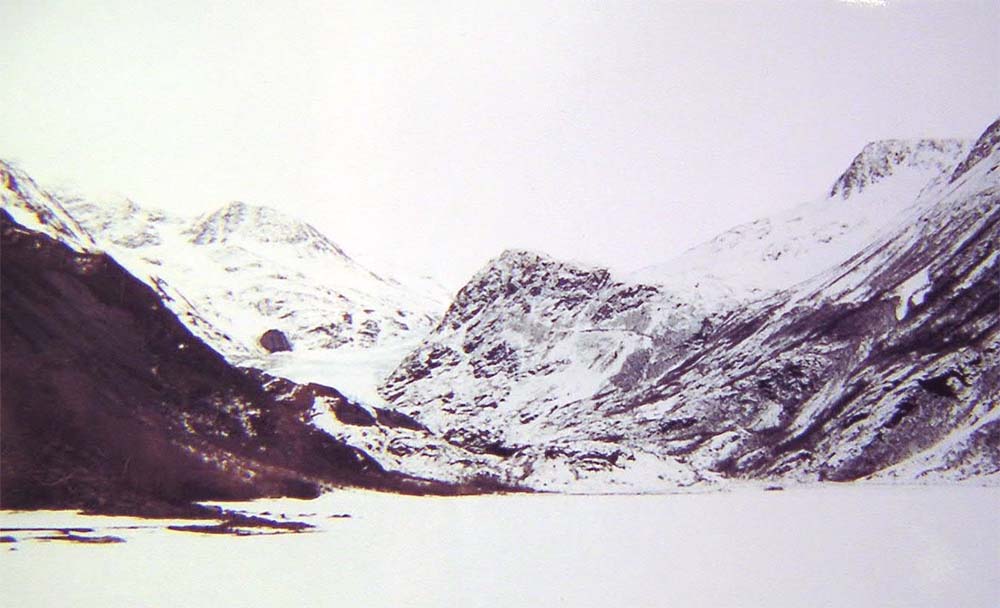 Me near the terminus of the Eagle Glacier




The West fork of Eagle Glacier. Rosy's Roost is on smooth the penninsula of land shown jutting into the glacier.