Our friend Dr. Barnett took us on a flightseeing tour in his plane on 5/10/2004


Our flight would take us from Merrill Field north past Eagle River and over Eklutna Lake to get a look at the mountains there. Then we would fly around for awhile over the Knik Glacier and head south over Lake George and the Colony Glacier to Harriman Fjord. We would then head southwest over the Harriman and Twentymile Glaciers to the Turnagain Arm where we would angle northwest and head up through Crow Pass to the Eagle River Valley. I really wanted to get a good look at possible routes up Polar Bear Peak, so we circled it several times then headed down Eagle River Valley and back to Anchorage.
Me and Alex at the plane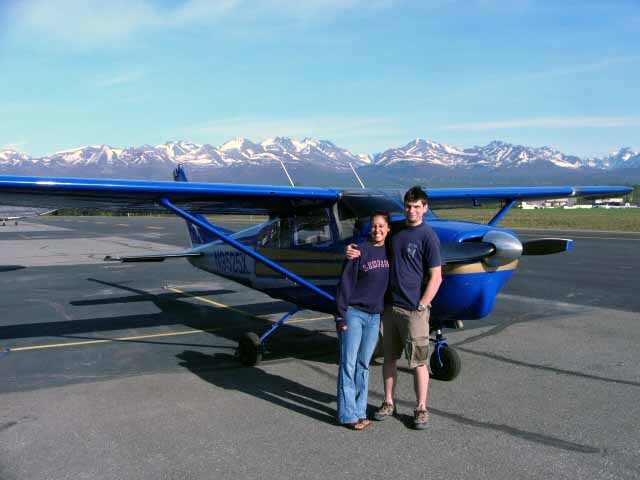 Me and the good Dr. reviewing the maps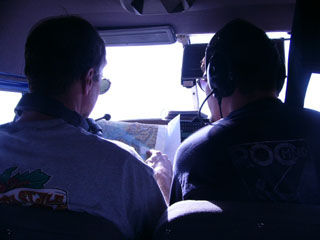 Alex is strapped in and ready to go!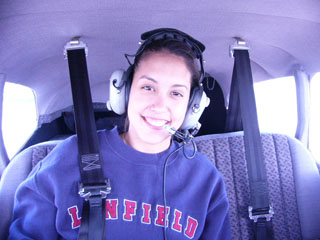 Looking across South Fork at (from left) Polar Bear, Eagle, Organ, Cantada, and Calliope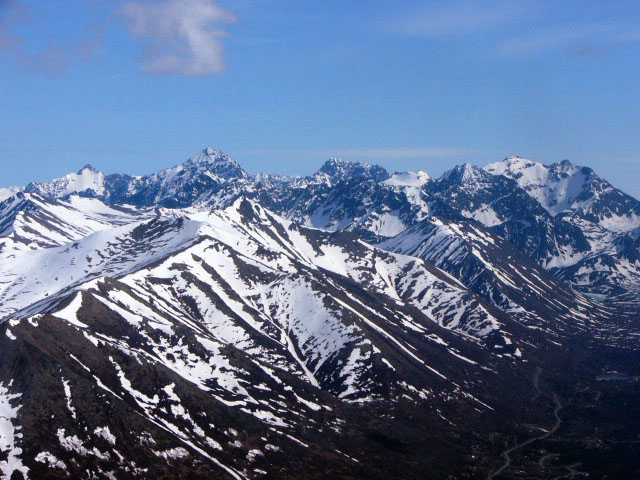 Mount Rumble and the Peter's Creek valley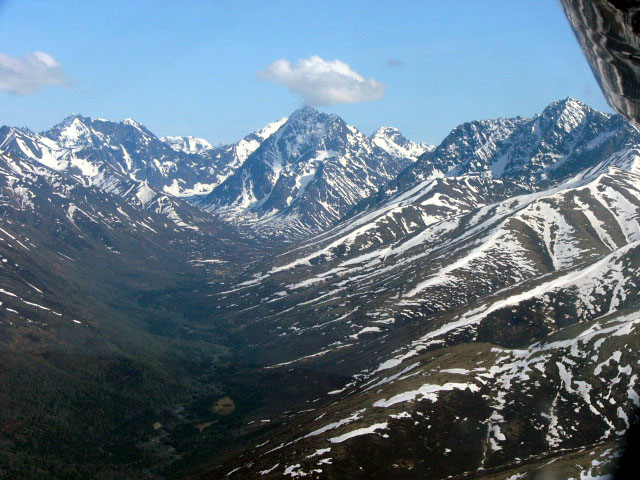 Mount Rumble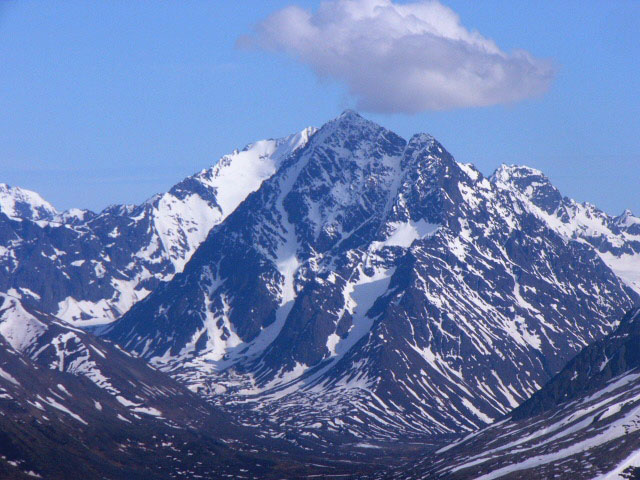 Bellicose Peak and The Shroud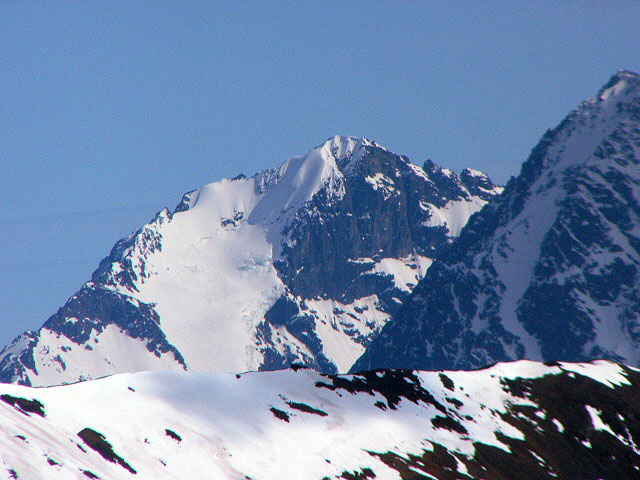 Bashful Peak, the Chugach State Park high point at 8005 feet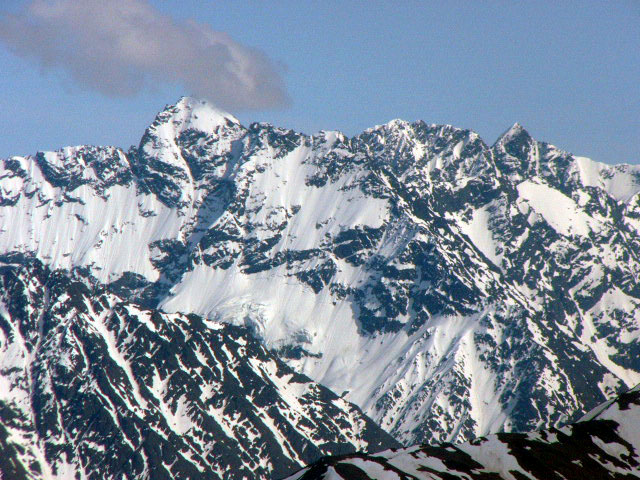 almost above Eklutna Lake looking at the mountains at its eastern end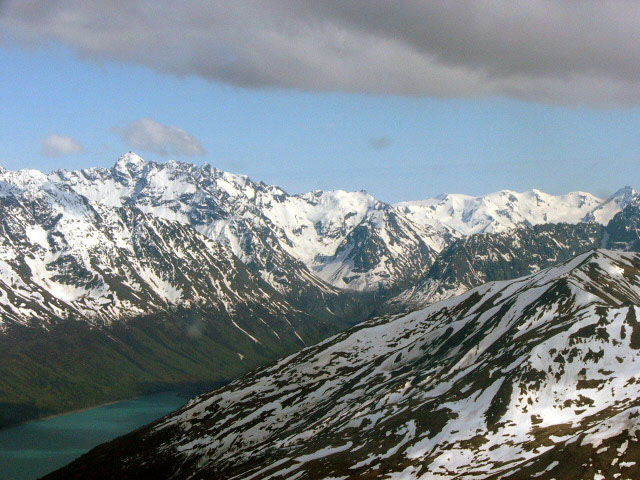 The east end of Eklutna Lake, The Mitre dominating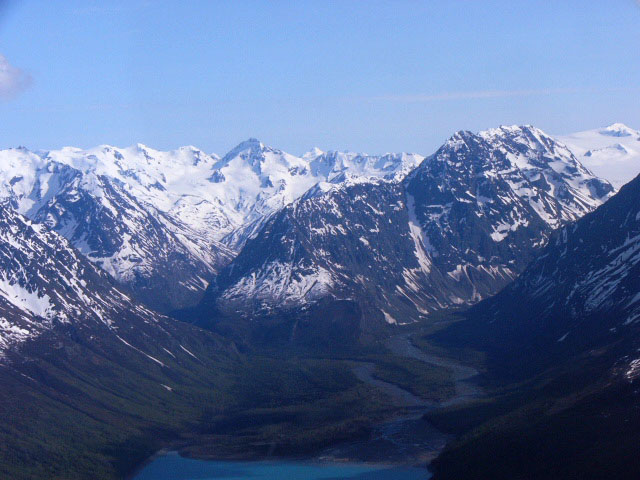 Benign Peak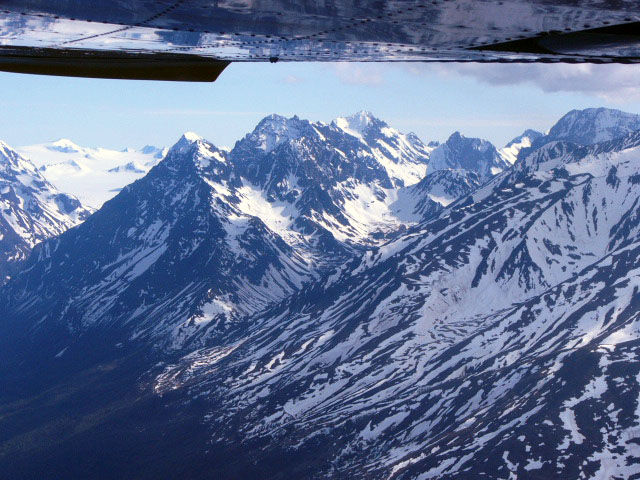 Peril Peak and the Eklutna Glacier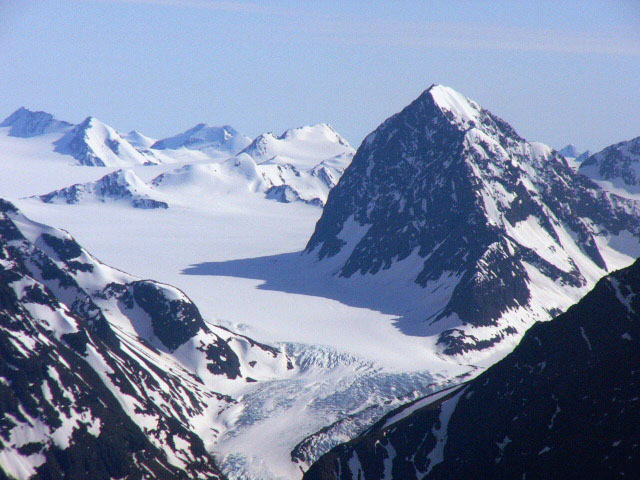 and again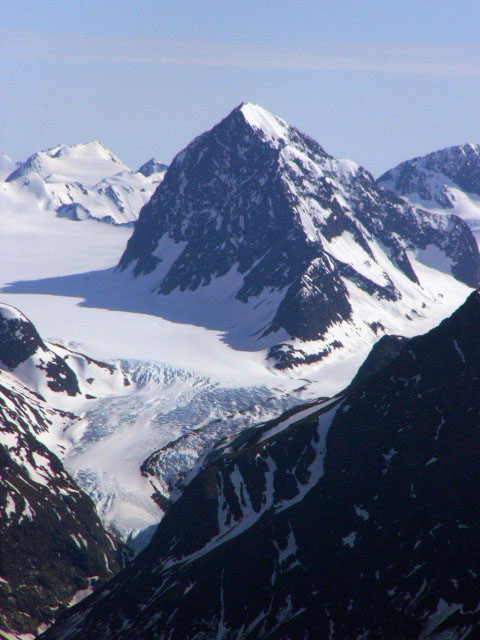 Bashful Peak from a more northwesterly angle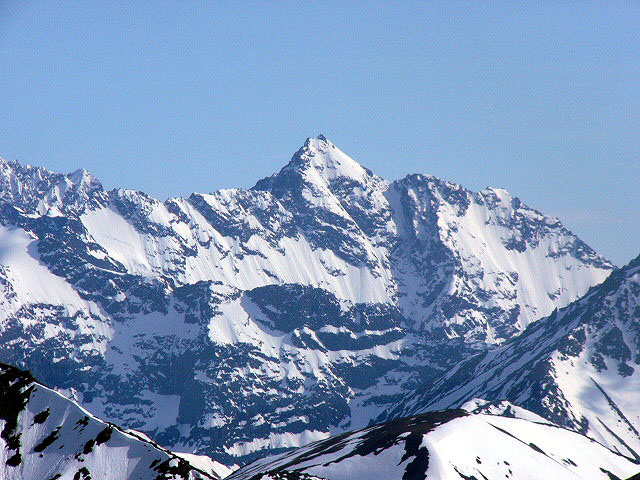 Baleful and Bashful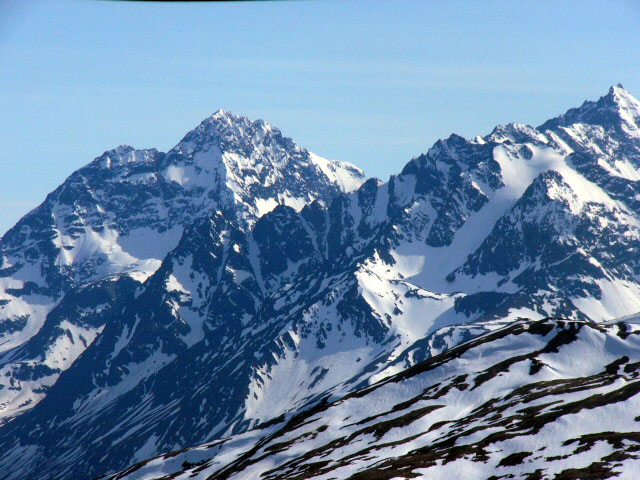 The Hunter Creek Glacier




Another of Bashful and Baleful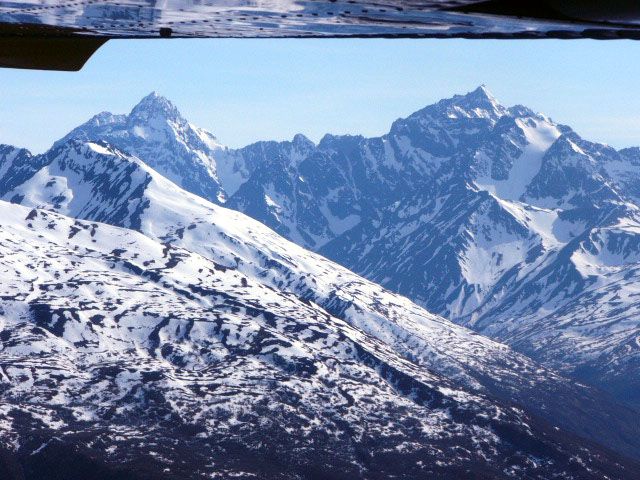 The Knik Glacier and Mount Goode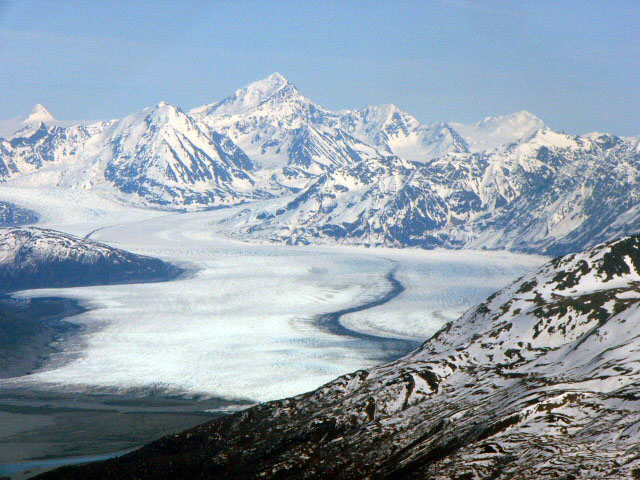 Knik Glacier and the Gorge with Colony Glacier and Mount Nuir in the background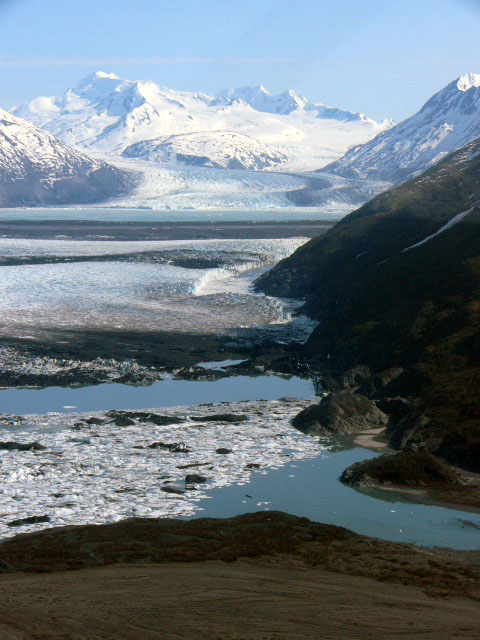 Knik Glacier ice




The vast expanse of the Knik Glacier




crevasses deep enough to conceal houses