Serenity Falls 4/26/-4/27/2005
On a sunny april day, we decided to take the pups and bike back to the Serenity Falls Hut


Starting off down the lakeside trail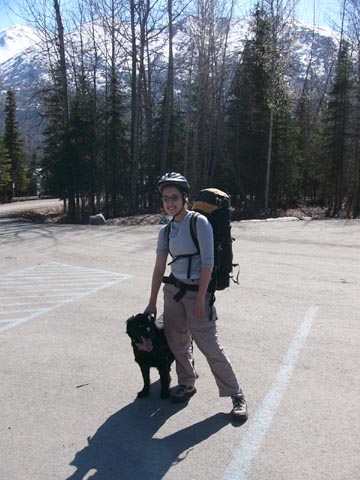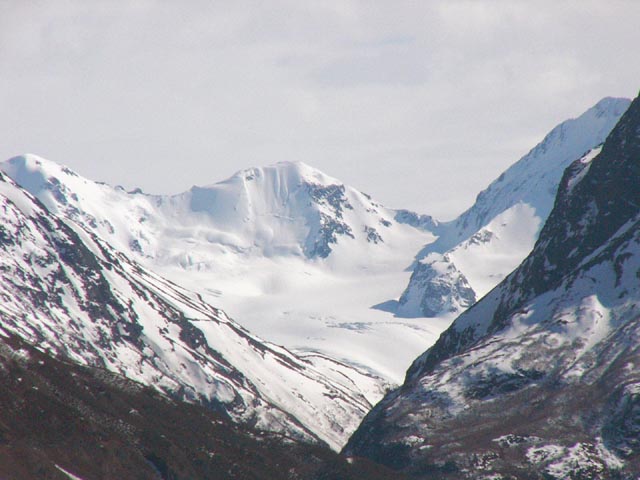 Keeping up with the herd. My sister and a friend came with us until we reached the far shore of the lake, then turned around. We continued on to Serenity Falls.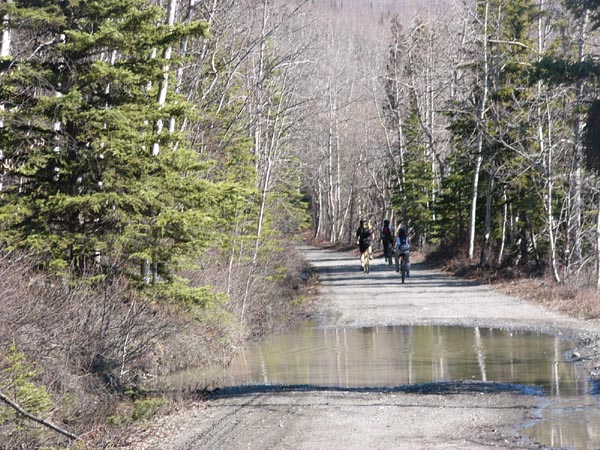 The pass leading to the Wall-Street Glacier and Peter's Creek Valley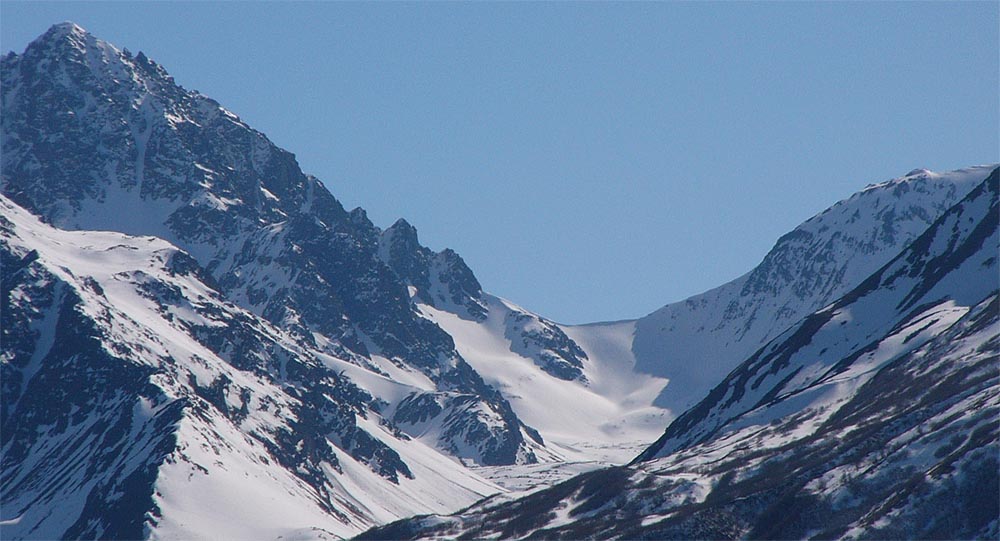 The Klute luxuriously soaking in one of her many mud-spas along the way.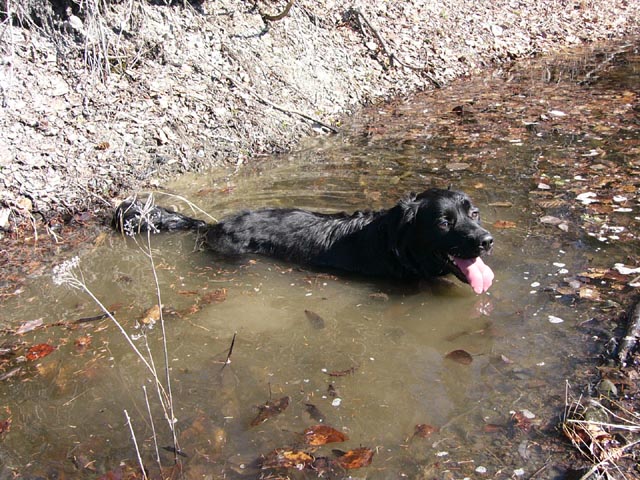 Coincidence??? maybe!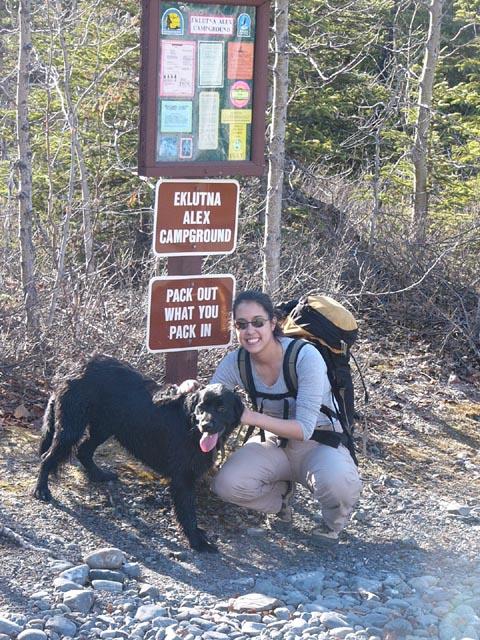 Avalanches in the Red-Spot Glacier area




Kiliak in proud form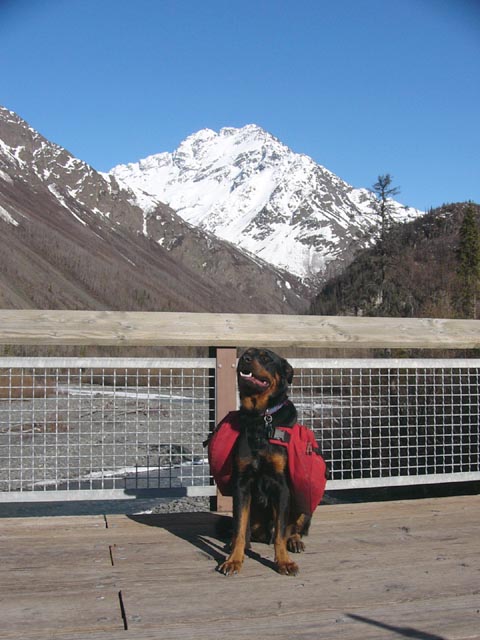 Bashful Glacier




Chickenshit Gulley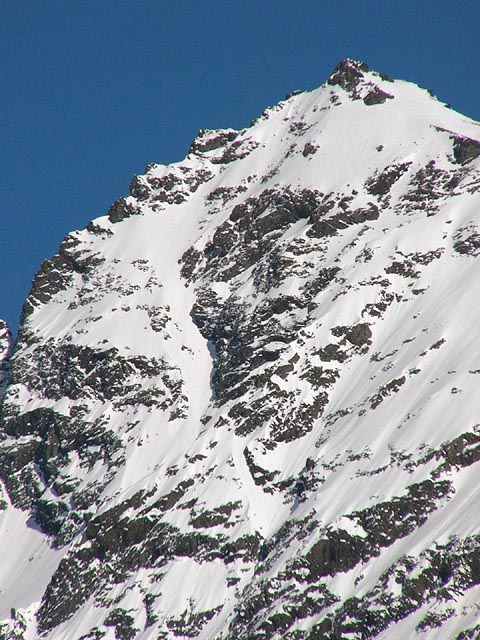 Our arrival at the Serenity Falls Hut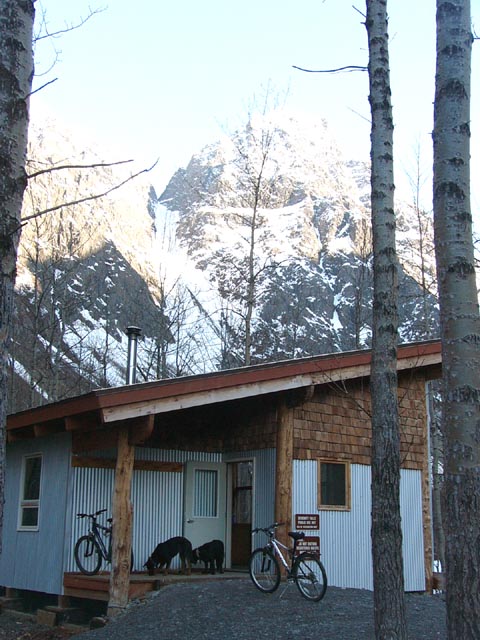 An avalanche tear-assing its way down the Mitre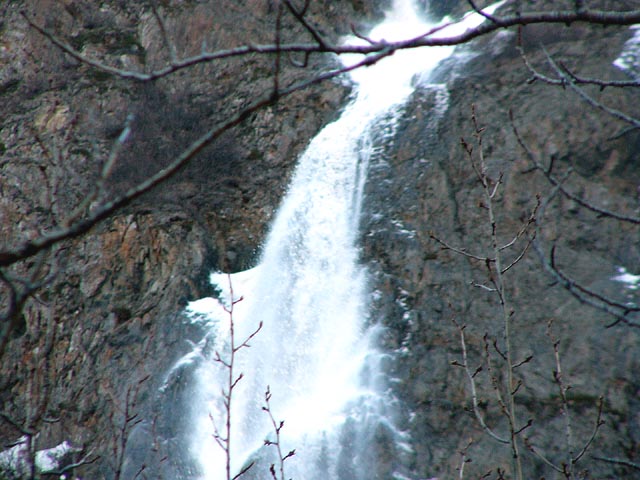 And another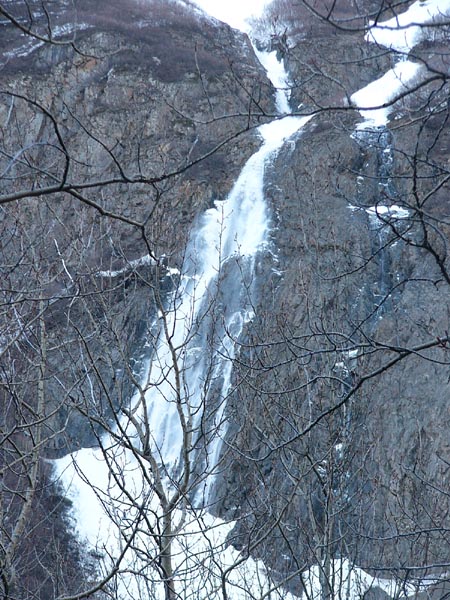 Peril Peak, western aspects lit in the dusk sun.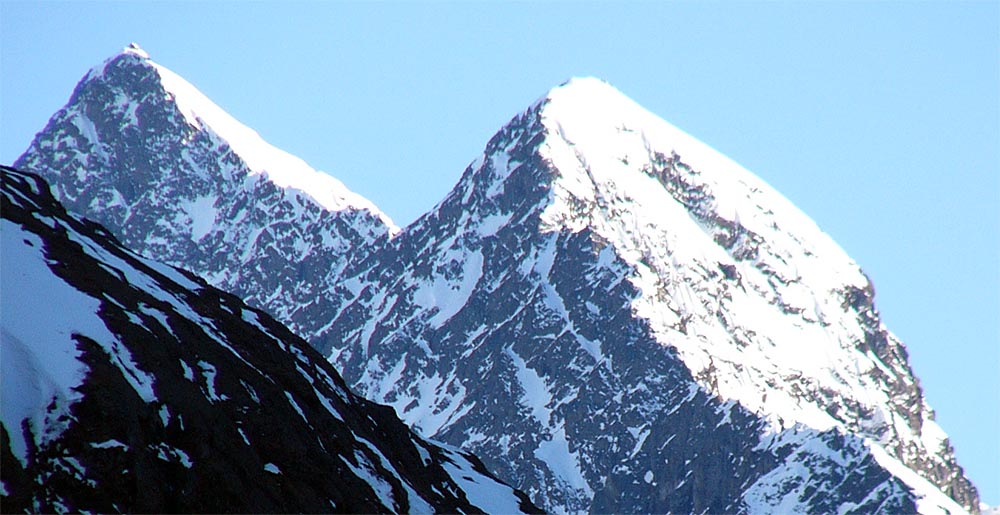 The Mitre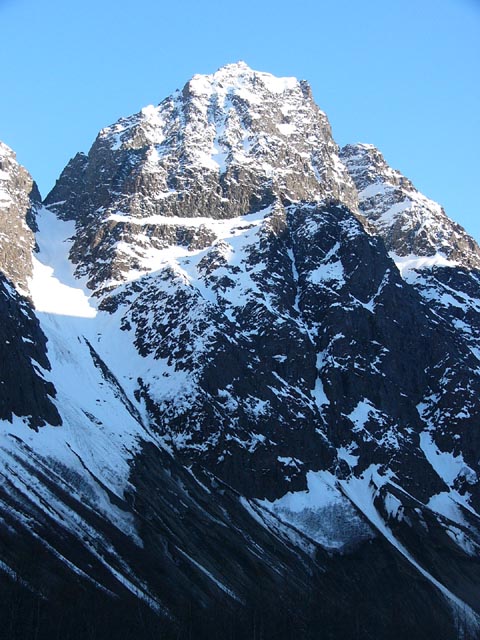 The top of the big coilour visible in the previous shot of the Mitre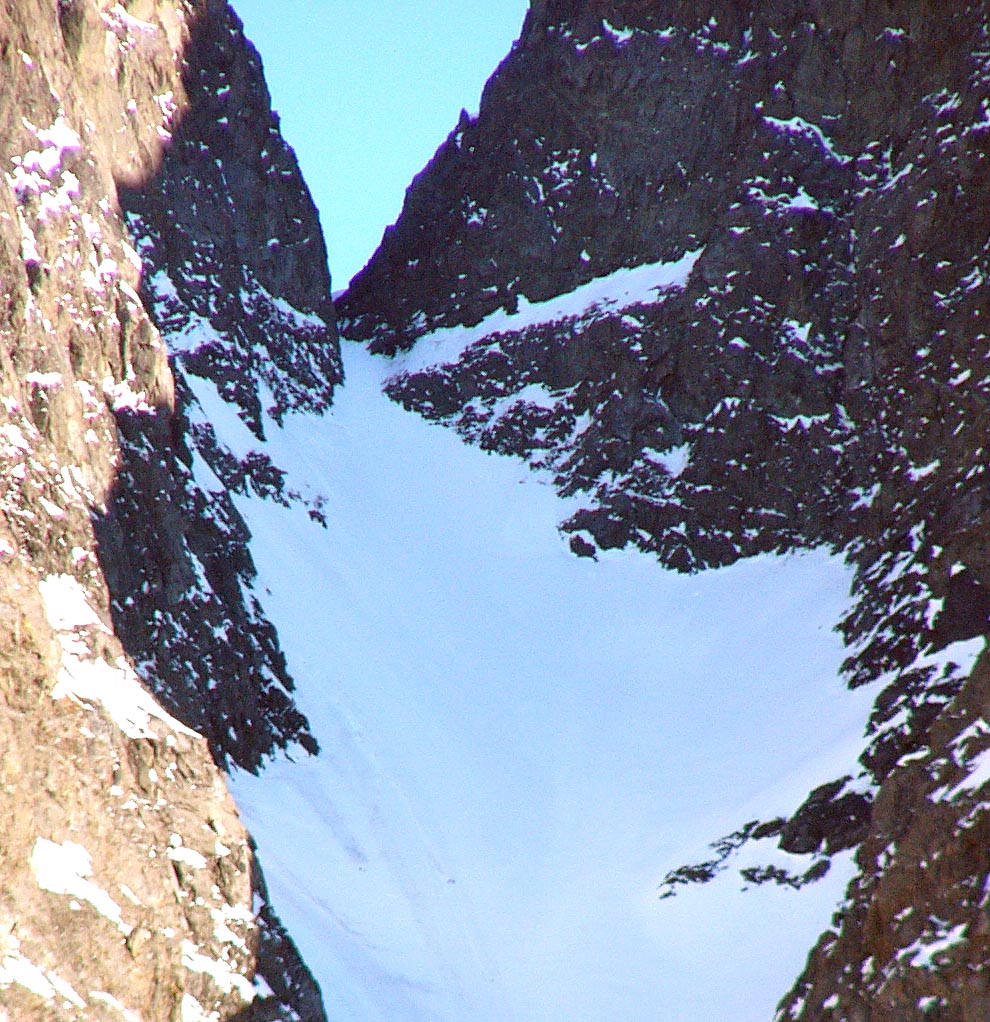 Alex preparing our wonderful steak dinner. The hut was well stocked and in excellent condition when we were there.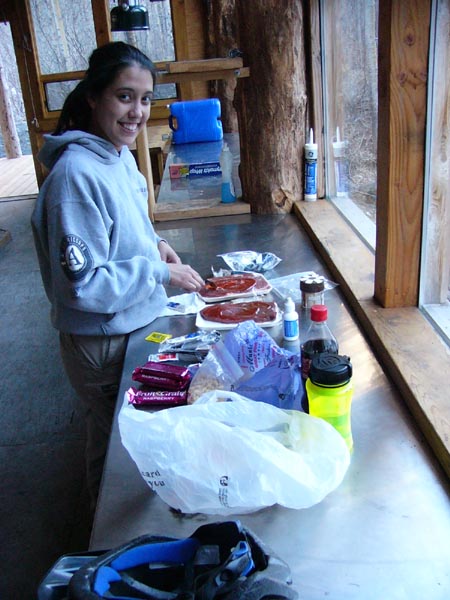 That ain't water in that nalgene bottle!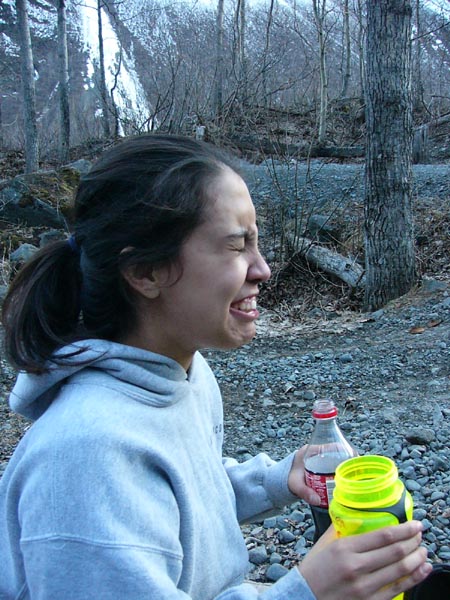 Chug! Chug! Chug!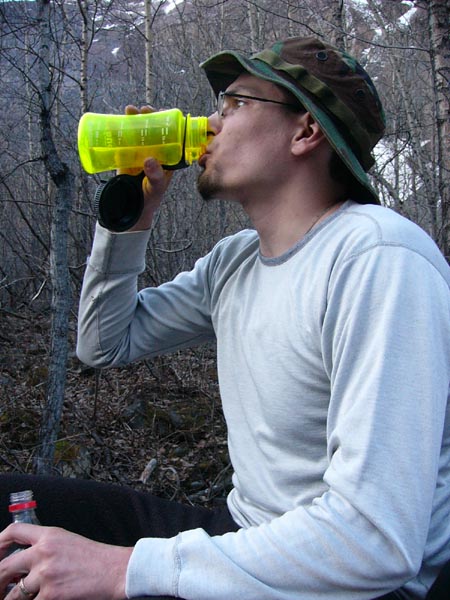 My mouth tastes like burning....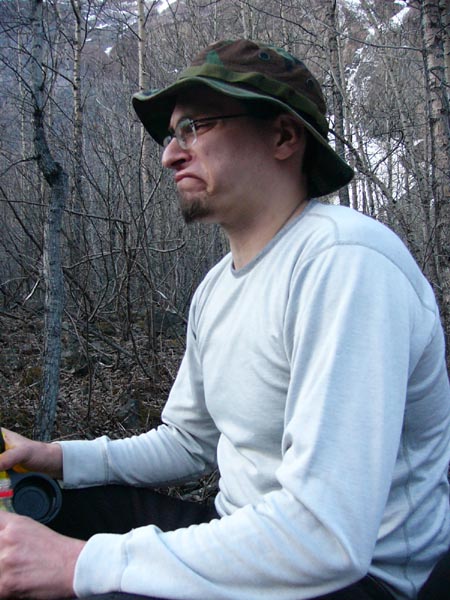 Good times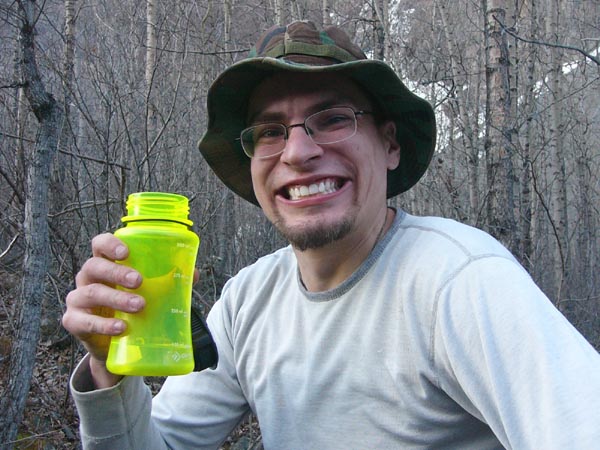 Kiliak messing around on a frozen avalanche-toe. Moonlight Peak in the background, along with its closer neighbors on the sides.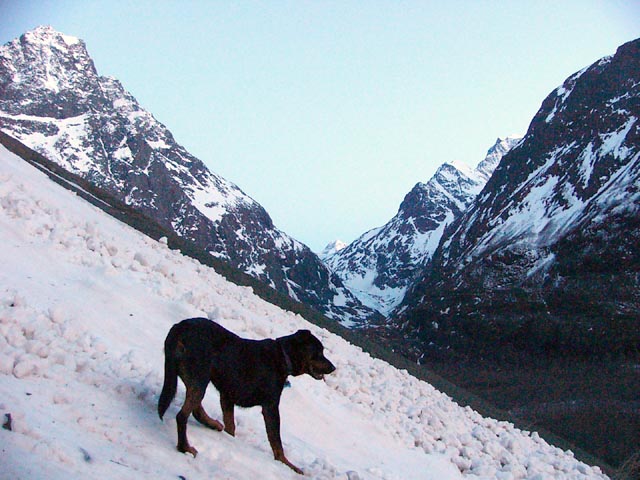 Kiliak and the Mitre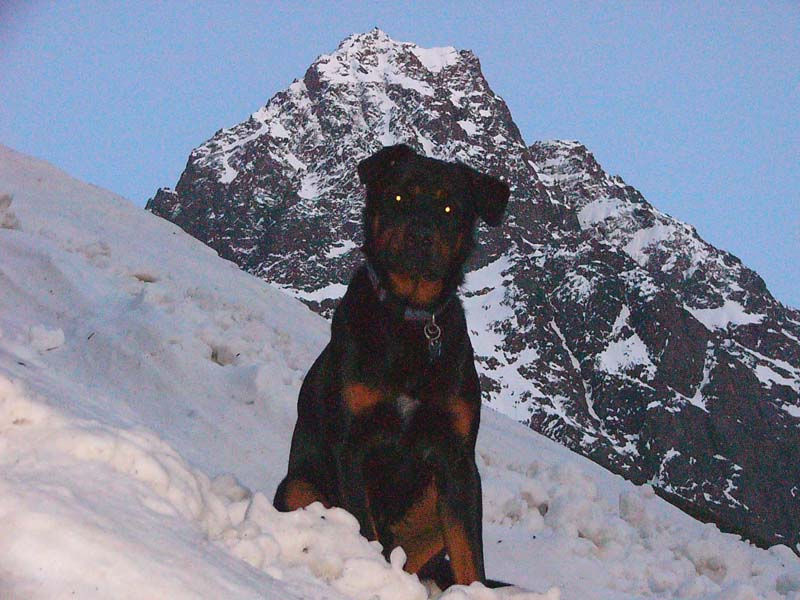 Bellicose Peak?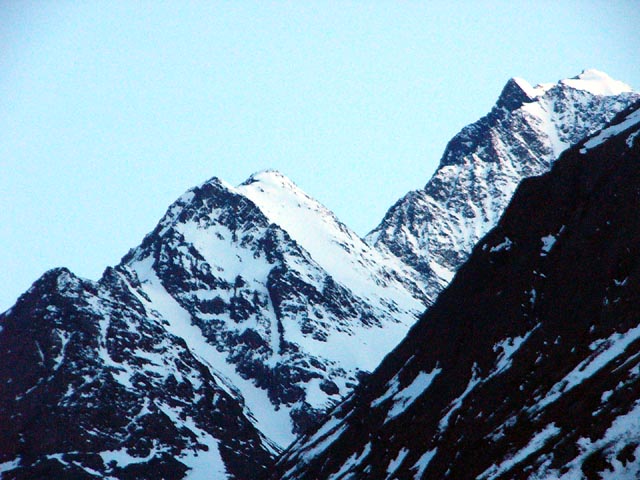 Moonlight Peak?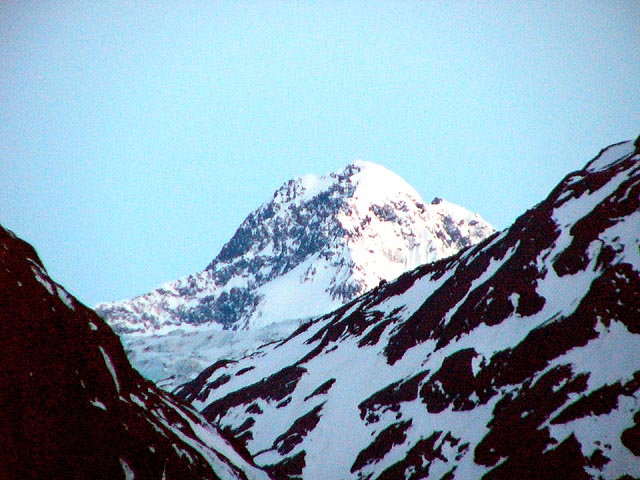 The terminus of the Eklutna Glacier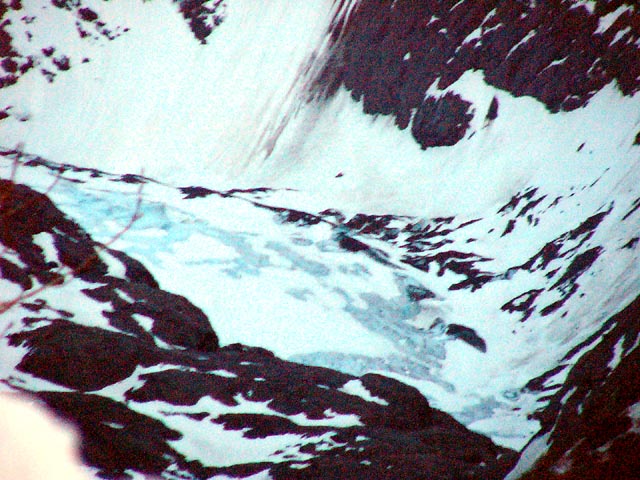 our nice warm wood-stove




Peril in the morning, with the sun on the eastern aspects of the mountain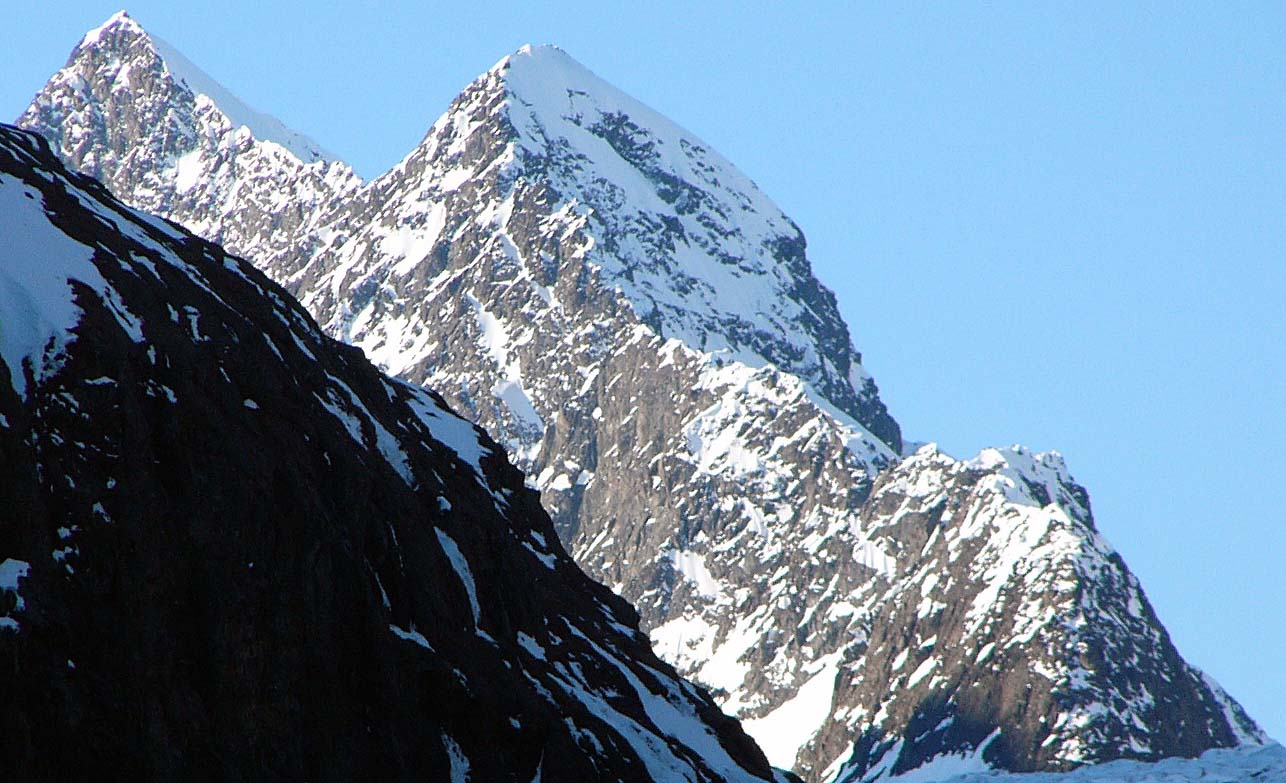 Looking up towards Benign from the hut.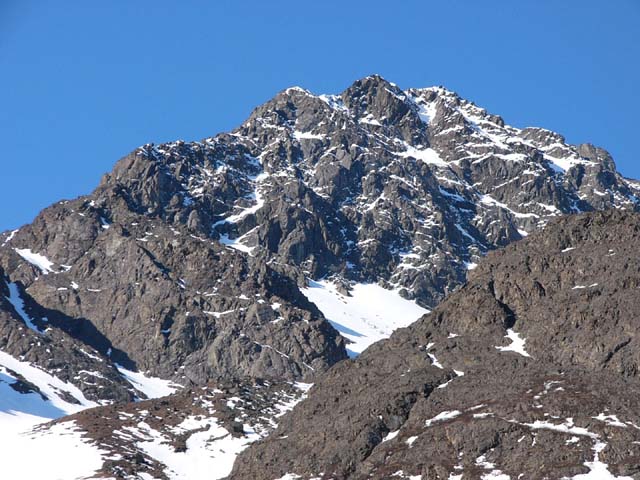 Saying goodbye to a very luxurious hut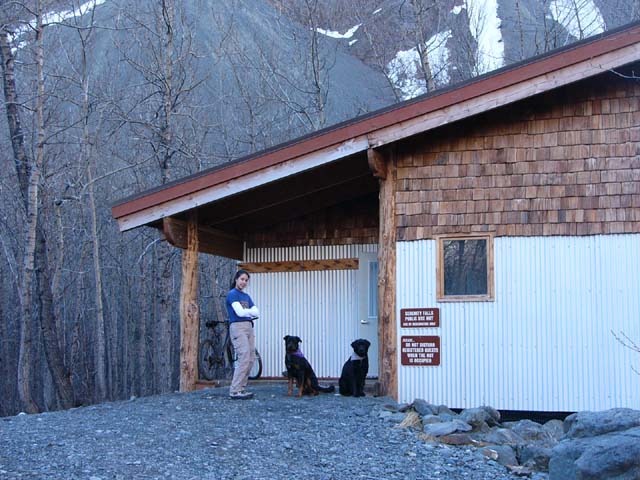 Bald Bird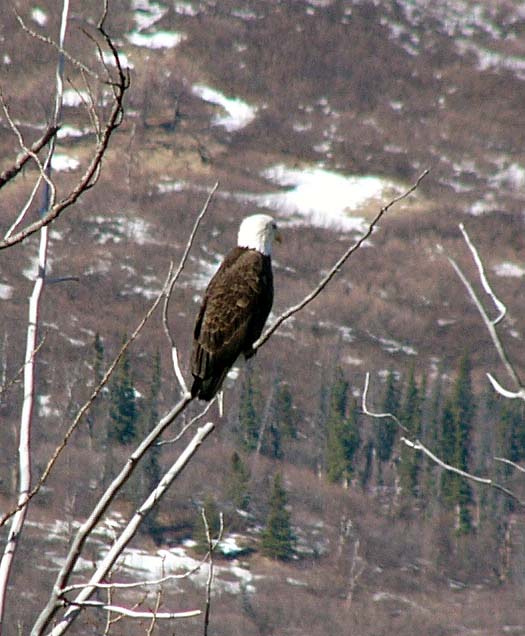 Eklutna Lake from near 8-mile Creek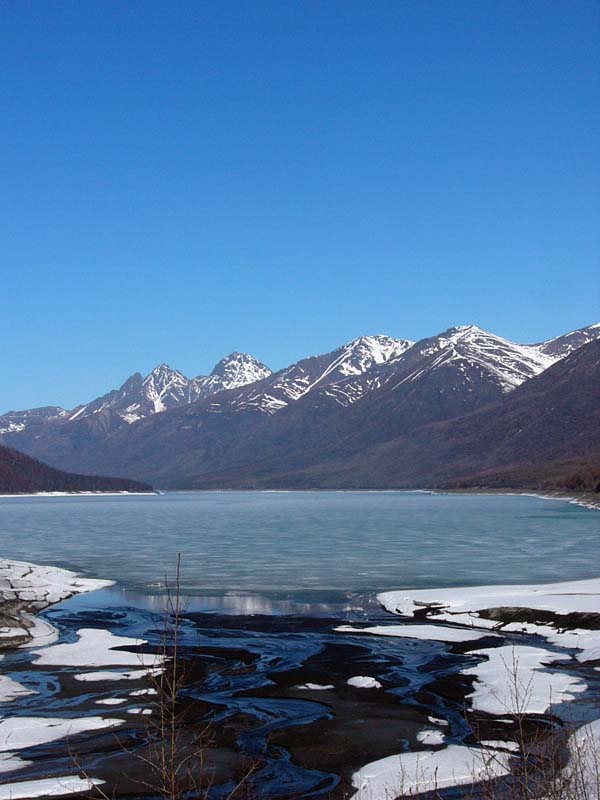 Kiliak treed a squirrel. Good times.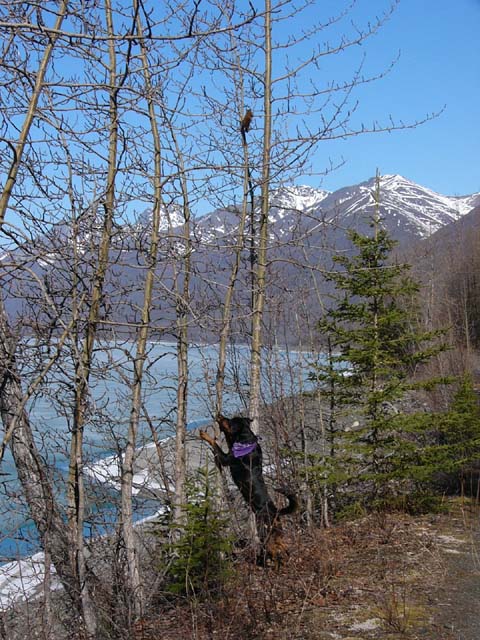 A bear napping on the Eklutna Lake ice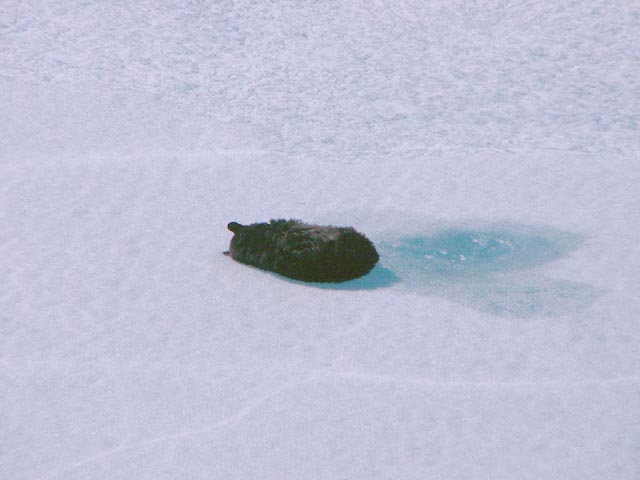 Two tuckered pups